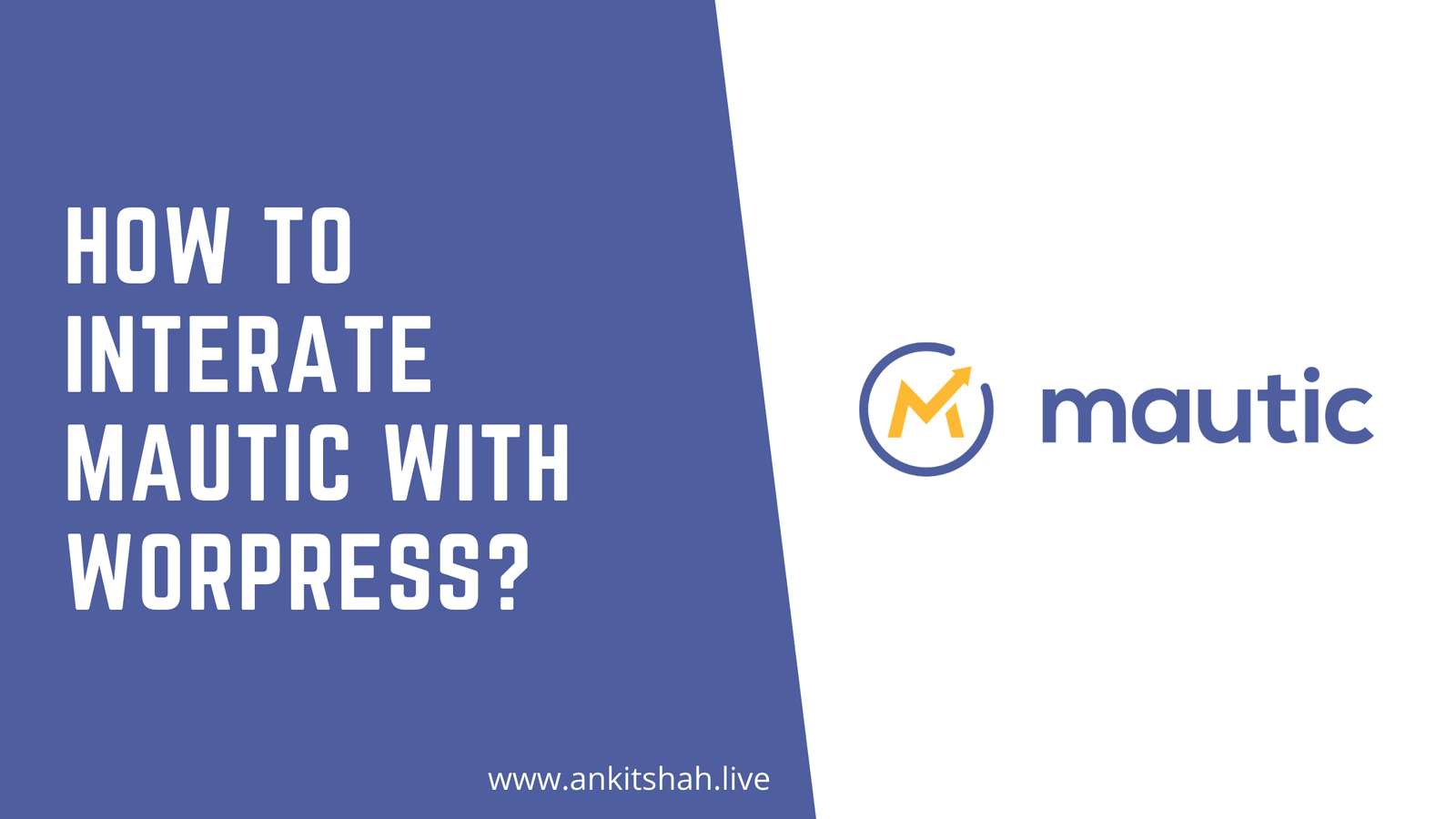 08 Apr

How to Setup Mautic with WordPress | Mautic WordPress Integration Guide

Mautic and WordPress both are free, open source, and incredibly powerful. You are all set up for success by using Mautic WordPress integration for your business.

So excited to take your business to the next level with Mautic WordPress integration?

But, first Install Mautic(check out Mautic installation guides for starters) And if you already have Mautic installed with basic settings (don't forget to set up cron jobs!) properly configured. If not, I recommend you do it first.

Here we'll connect Mautic with WordPress using WordPress plugin. 

The WP Mautic plugin is open source and easy to use for Mautic. It is built and supported by the Campaign Studio community.

Step1: WP Mautic plugin Installation and activation for Mautic WordPress Integration. 

 Login to your WordPress admin panel. 

In wordpress, go to plugins section > Add New and search for 'WP Mautic' plugin. Now Install and activate the WP Mautic plugin.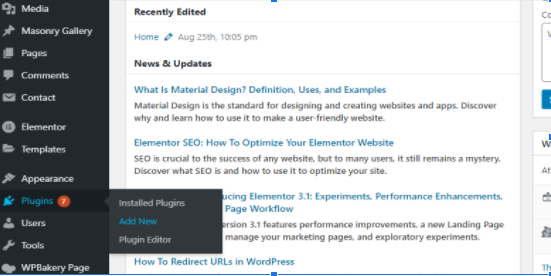 Step 2: Add Mautic site URL
Navigate through WP Mautic settings.
In the plugin settings, you need to add the Mautic base URL. 
To get this URL, 
go to your Mautic dashboard and click on Settings > Configuration.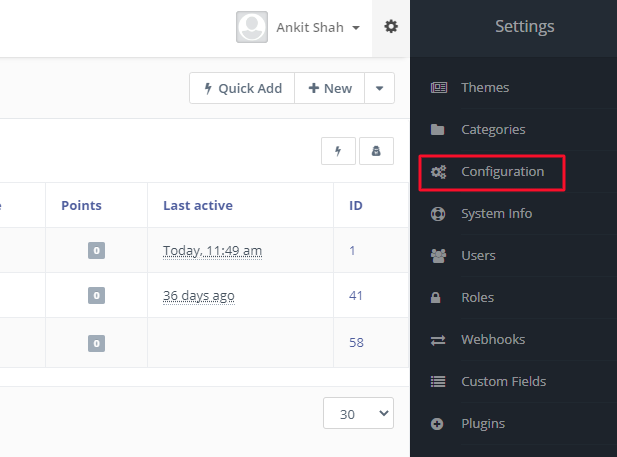 Copy Mautic site URL.
Step 3: 
Now Paste Mautic site URL to WP plugin settings. And update the necessary settings as shown in the image. 
Tracking script location

: Select the applicable option to include the tracking script in the header or the footer of the page. I recommend choosing the option "embed within the 'wp_footer' section".

Tracking image

: Uncheck the box for "Activate the tracking image when JavaScript is disabled."

Logged user

: To track user activity while you're signed in to Mautic, select this check box.
And click save.
With the WP plugin active and your site URL saved in settings, your Mautic tracking code will be automatically inserted on every page of your website.
If you have any queries or need any Mautic related help please reach out to me.